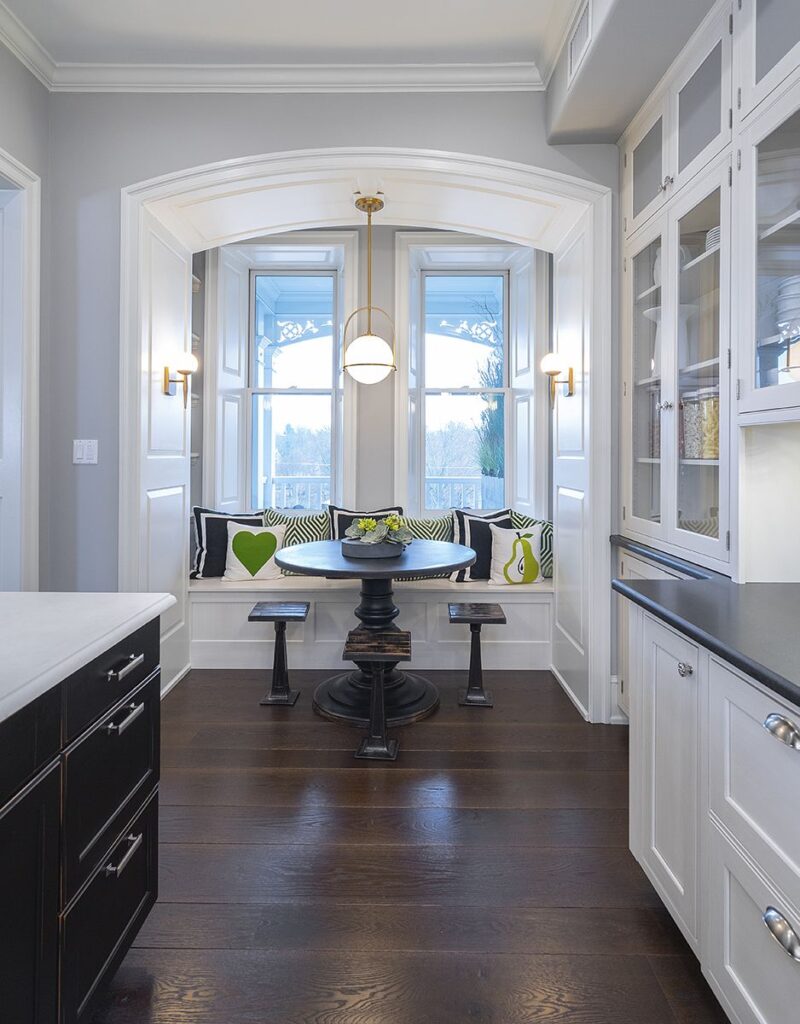 Welcome to Rudloff Custom Builders, your local experts in home construction in Bala Cynwyd. We're here to help you transform your home into the space of your dreams. Our team of professionals has the skills and experience to deliver exceptional results, no matter the size or scope of your project.
At Rudloff Custom Builders, we understand that every home is unique, which is why we take a personalized approach to every project. We work closely with our clients to understand their vision and provide customized solutions that meet their needs and budget. Our team is committed to delivering high-quality workmanship, attention to detail, and exceptional customer service.
We're proud to serve our neighbors in Bala Cynwyd! Our team is familiar with the unique characteristics and architectural pertinent to Home Construction in Bala Cynwyd, ensuring that our work blends seamlessly with the local surroundings. Whether you're looking to update a historic home or modernize a contemporary space, we have the expertise to make your vision a reality.
Our services include kitchen and bathroom renovations, room additions, basement finishing, and more. We can help you maximize your living space, improve your home's functionality, and increase its value. Whatever your renovation needs may be, our team will work with you every step of the way to ensure that your project is a success.
At Rudloff Custom Builders, we believe that communication is key. We keep our clients informed throughout the entire process, from design to construction, so that they always know what's happening with their project. We also offer transparent pricing, so there are no surprises when it comes to the cost of your renovation.
Our team of experts has the knowledge and experience to tackle any renovation project. Featured on Houzz as one of the best companies in the area, we're ready to help you meet your goals.
If you're ready to transform your home, contact us today to schedule a consultation. Our team of experts will guide you through every step of the process, ensuring that your renovation project is a success. Let Rudloff Custom Builders bring your vision to life!